After almost a year of experience at Viaboxx GmbH as a working student, I decided that I would like to do my internship here as well. Since I already gained an initial insight into DevOps with Viaboxx, it was clear that I would also like to do my internship in this area.
For me, it was particularly important to work with modern and up-to-date technologies, and also to actively shape something in a project. And it was also important to have a team that brings expertise in various aspects to enhance my learning experience.
Before the internship, I had already worked with the corporate infrastructure and therefore was able to manifest previous experiences in the field of DevOps. The difference between the internship and my previous tasks was the project-specific work within a larger agile team.
During the internship, I have had diverse learning opportunities working with the team. This helped me to develop professionally as well as personally. The team was also always ready to answer questions as quickly as possible.
The experience helped me to put concepts into practice, which I had previously only learned theoretically. I learned how to use monitoring systems in reality and how to link them with other technologies. I also learned what to look for in logging systems and how to create concepts that are ultimately also validated and put into use.
I was also able to learn some things that usually don't get taught during my studies. While the group work at the university is often completed after one week of processing, you actually don't learn to work in a long-term team with a long-term project, in which everyone supports each other and tries to grow together for long-term success.
The internship also allowed me to use tools and technologies that were either minimally addressed as part of my curriculum or not considered at all. In my case, this includes Ansible, Terraform, and other tools. Besides the many insights into DevOps, I was also able to learn new things in different areas, such as the IT infrastructure.
I am very grateful for the opportunity to contribute by discussing concepts to issues in the running project and implementing some solutions in a prototype on my own. For me, the internship was very fun since my expectations of tasks and topics were more than met, and I was able to learn a lot.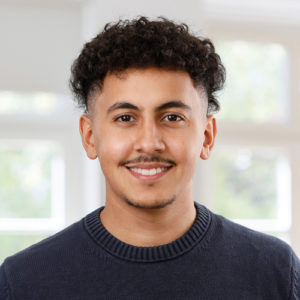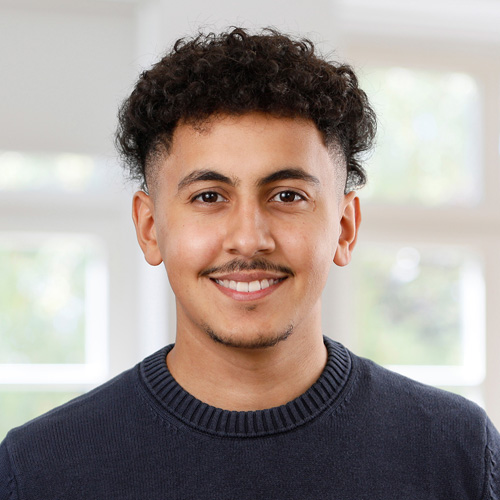 Salahedinne Foutih is studying IT at the Hochschule Bonn-Rhein-Sieg and last week he concluded a three-month DevOps internship at Viaboxx.