Innovative IT Solutions
Software Development | Smart City Solutions | Consulting & Optimization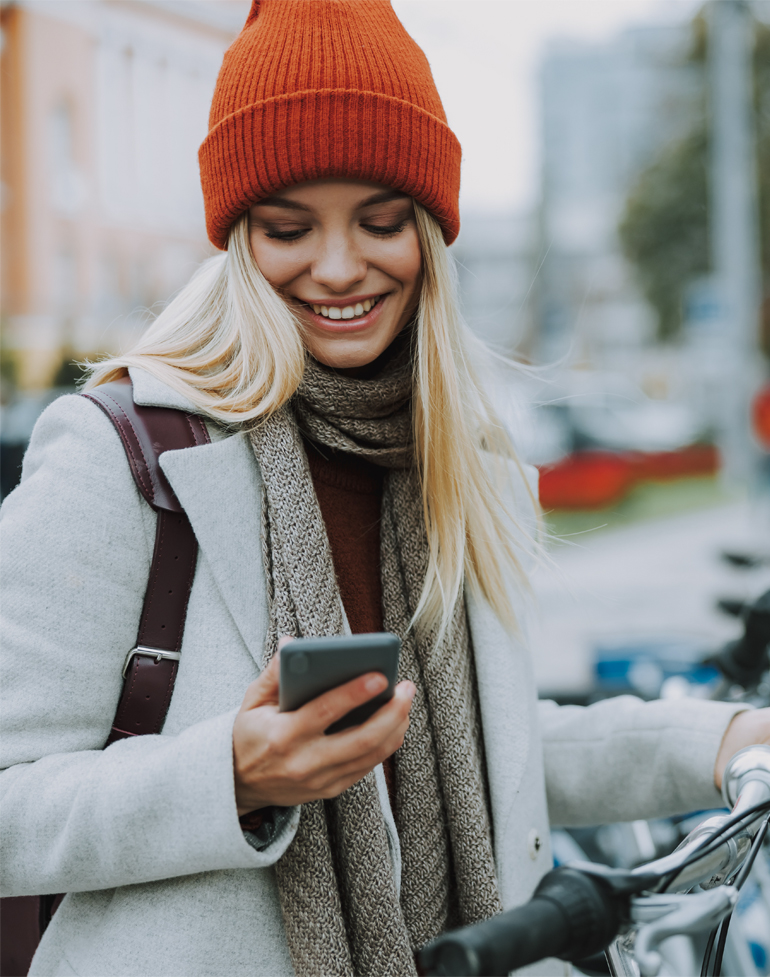 Mobility
We offer a flexible and complete bike parking system that brings advantages to cities, individual providers, and cyclists​.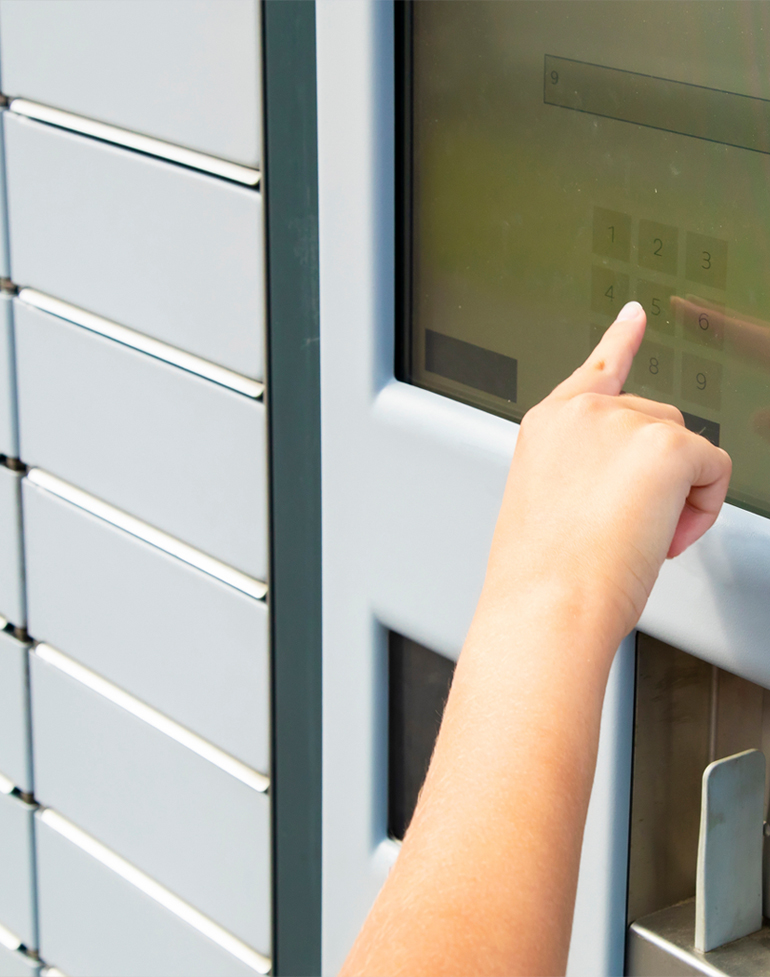 Logistics
Our product DelyMate parcel is the perfect solution for 24×7 independent delivery and offers several usage options.
Recommending Viaboxx
Viaboxx has been supporting DHL since 2009 in creating the software for operating the delivery machines. The high technical know-how and logistical process knowledge of the employees allows Viaboxx to play a constructive role in this process.
NEOdb represents our central computerized system that we use for handling all aspects of customer, sample, and bioinformatics administration. We are very thankful to Viaboxx for building this tailored software addressing all of our special needs.
Experience
10+ years of national and international experience
Quality
ISO 9001:2015 certified Quality Management System ​
Agility
Agile methodology and alignment with customers
Innovation
Interest, commitment and investment in innovation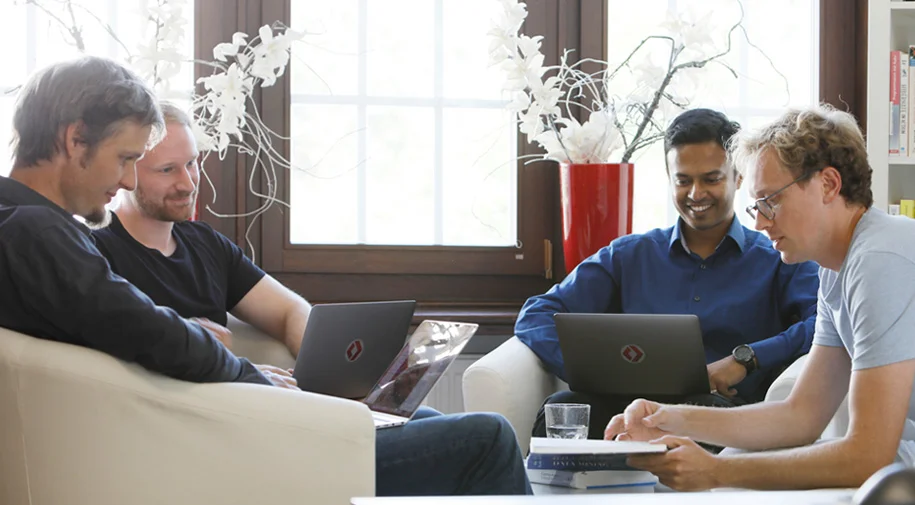 Join our team
Our company continues to grow and so does our team. Check out our open job positions and join Viaboxx!
---
Recent Blog Posts
Our Quality Management System (QMS) remains certified according to ISO 9001:2015 standards! As part of the recertification cycle,…