After being double awarded as a Great Place to Work, Viaboxx was invited to the "Champions event", which took place on September 30, in Cologne, Germany. Three members of the Viaboxx team represented the company on the occasion.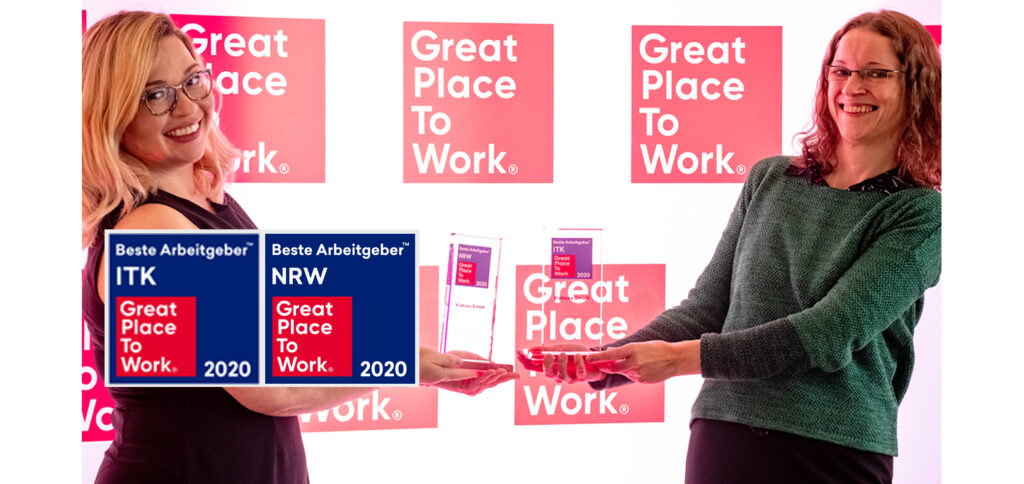 The event was divided into different moments, with attendees having the opportunity to learn from others and share their experiences about dealing with the challenges brought by COVID-19. First, representatives of selected companies had a discussion about the topic and, later, all the participants had the chance to talk about different ways of working throughout the pandemic and future prospects.
The adherence to safety measures was ensured by the organizers. This included the availability of disposable masks, the arrangement of furniture to ensure a safe distance between participants' seats, and the request to wear masks in certain situations, like during interactive activities.