Our team keeps growing! In the last months, four new colleagues started working at Viaboxx. Learn more about the new team members and how their experiences have been so far:
Maurice Jutkeit – Backend Software Developer
Maurice is an Electrical Engineer (Dipl.-Ing. Elektrotechnik) with 20 years of experience in software development, who describes himself as quality-conscious, imperfect, and ready-to-learn. For him, the best about his profession is to have "frequently new stuff to learn and interaction/discussion with colleagues to find good technical solutions".
He joined the Viaboxx team in January 2020, just before the pandemic started, and was able to enjoy some of the benefits of the office routine, such as lunch together and the presence of Yvi: "I liked the familiar atmosphere, the respectful interaction between colleagues, the good food, and the Doggy in da house :-D".
Maurice explains that he had a high learning curve at the beginning, due to the large new technology stack, and that he now feels well integrated. About being part of the team, what he likes the most are "the supportive members, the error-tolerant surrounding, and the willingness to improve".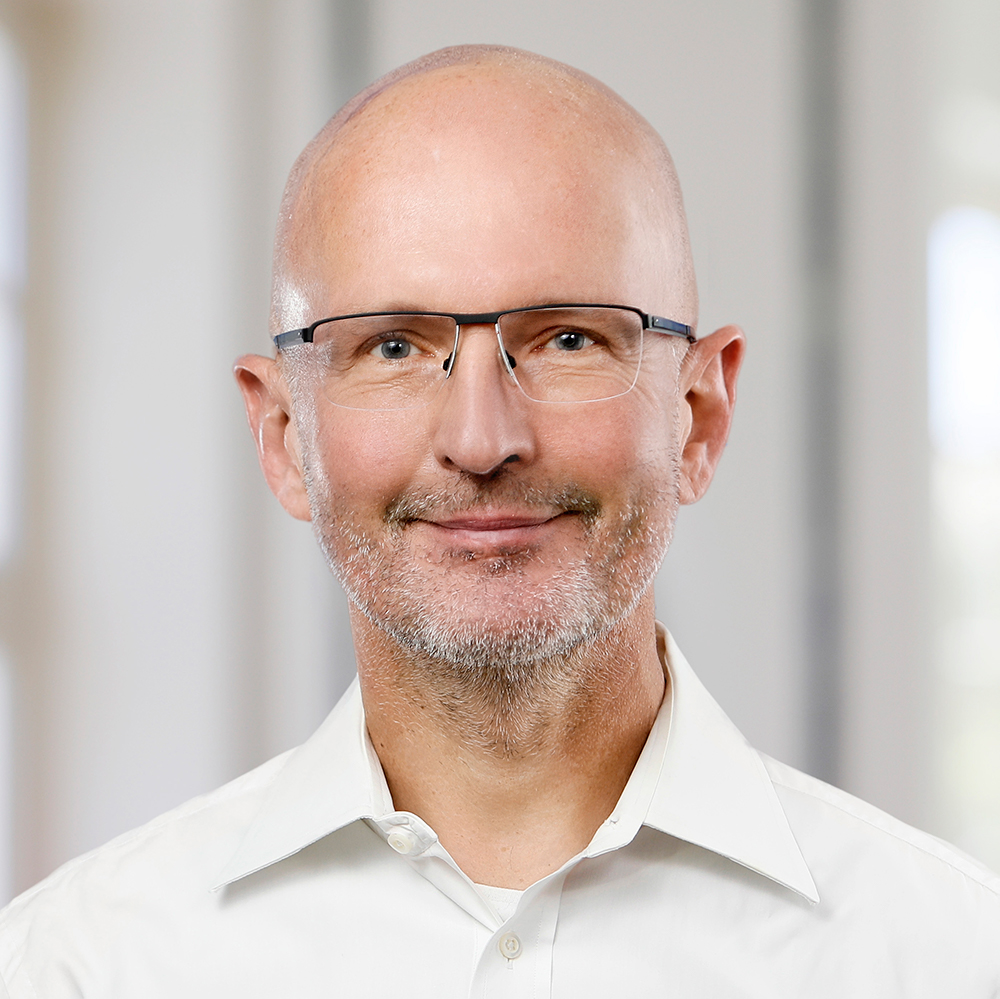 Klaus Ebner – Head of Product Management
Klaus has a master's degree in Mathematics and is a software engineer by passion. With a 27-year career, he has extensive work experience that includes software development, consulting, and, lately, IT business at one of the largest German companies in the logistics branch.
The new Head of Product Management joined the team in October 2020. He describes himself as passionate, open, and caring, and says that what he likes most about his job is the chance to invent things and not just follow a requirement: "You always have the chance to bring up new things and improve what you are doing."
Asked about his experience in the Viaboxx team so far, he says: "It's being very good. The work has enough aspects to keep getting more interesting and challenging every week. I like the shared responsibility and the willingness to discuss. And I like how all colleagues are open and friendly here."
Klaus also affirms he is looking forward to extending this experience to working together in the same space, as the team is working from home due to the pandemic-related restrictions. And he leaves a positive message: "These are difficult times for all of us. But if we stick to one another and try to find solutions instead of letting us down, we'll manage to get beyond. I promise."
René Jeschke – Full-stack Software Developer
René is an IT Specialist Application Development with 30 years of experience programming in various languages and on various systems, who describes himself as a Programmer by nature.
Speaking about Viaboxx, he says that: "It's a very welcoming company and it already feels as if I've been part of it for a lot longer, in a positive way. The onboarding process was a lot more structured than I ever experienced before. Everything went pretty smooth and there always was somebody checking on you."
René joined the team in January 2021. As a professional that likes working on different projects with different tool stacks, he affirms that what he has enjoyed most so far is that the development projects are interesting and challenging.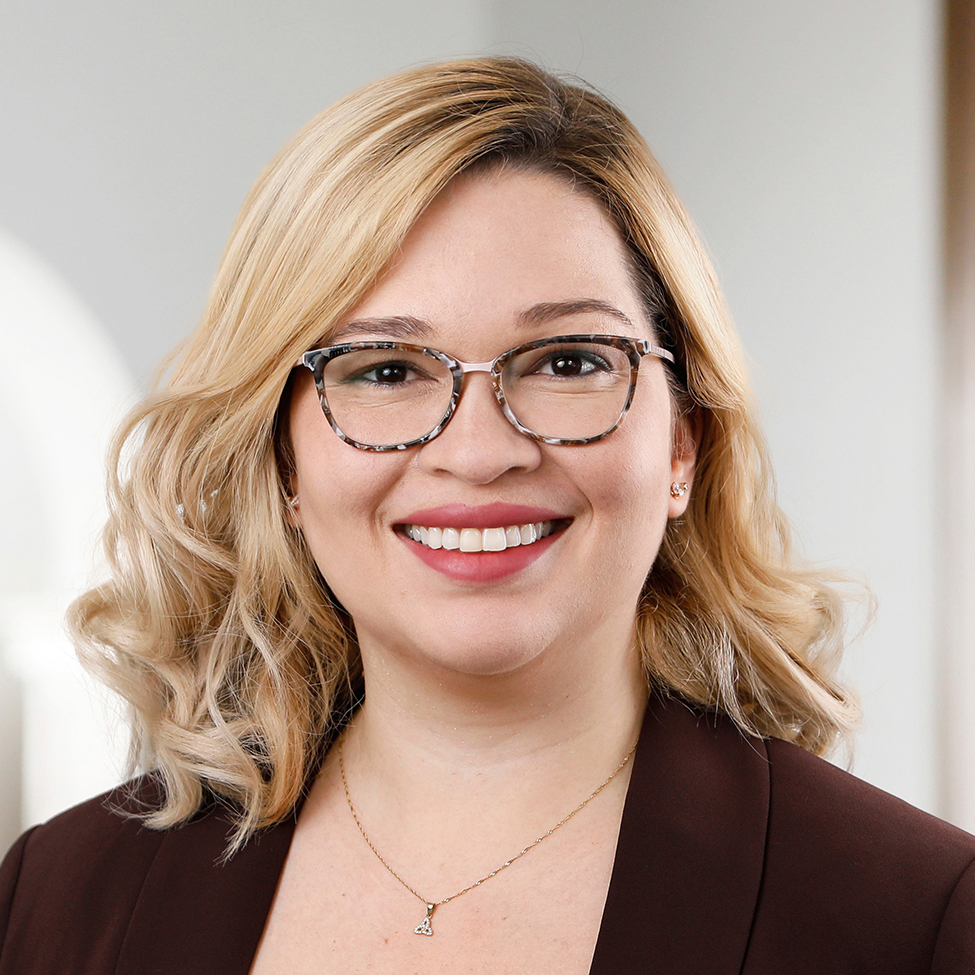 Brunna M. D. – Marketing and Communications Manager
Brunna is a journalist with a post-graduation in Marketing and Communications, and a master's degree in International Media Studies. With over 10 years of professional experience, she describes herself as creative, empathetic, and determined.
Before being hired as an employee in January 2021, she was part of the team as a working student for Marketing activities. "I really enjoy working here. I found Viaboxx to be a very welcoming place with many opportunities. People care about each other, good ideas are encouraged and supported, and good work is recognized", Brunna says.
She also highlights as differentials the proximity and open communication, which reinforce the good feeling of working and building solutions together.
Interested in joining our team? We have open positions! Click here to find out more.