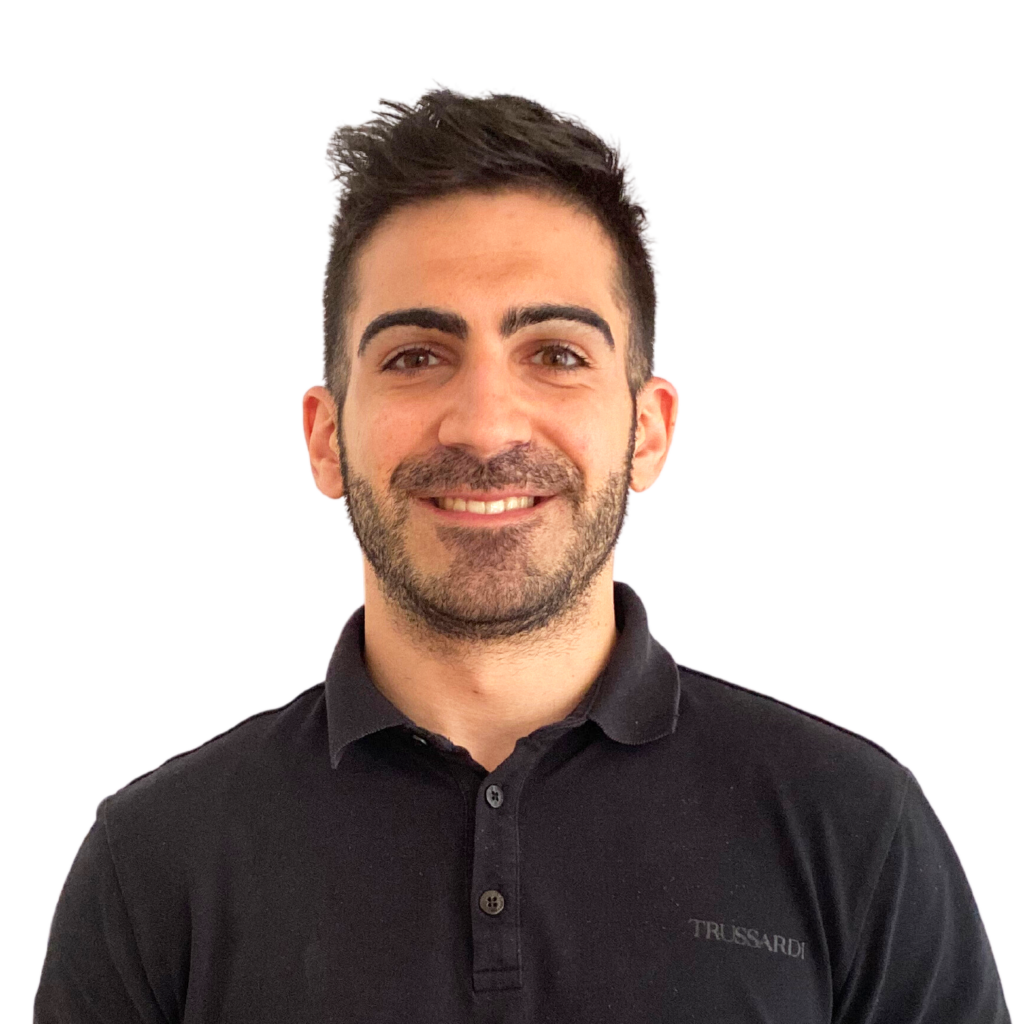 Coming straight from Athens, Greece, Konstantinos Christou is the newest addition to our software development team since the beginning of May!
Having a bachelor's degree in Informatics and Telecommunications, he is currently finishing his master's degree in the same field with a thesis focused on "Real Time Air Quality prediction in Athens with a deep learning model".
A young professional, Konstantinos had previous experiences as Software Engineer and Big Data Engineer in Greece. Driven by the desire for professional growth, he aspired to an international career and chose Germany because it is a country that he considers to have a better quality of life.
His interest in the country was with him from an early age, since Konstantinos had already studied German both in school and with private teachers.
He would describe himself as a shy and compassionate, but also imaginative and funny person who is good at multitasking. In his free time, Konstantinos is an active person who likes a variety of activities, such as playing beach volleyball, basketball, and soccer.
Konstantinos' first impression of the team is really positive, with everyone being friendly and helpful while introducing him to the ongoing projects.
The new team member got to know about Viaboxx through another colleague, who recommended the company for its work environment and exciting projects.
Welcome to the team, Konstantinos!