Last Monday (June 20th), the Viaboxx team attended the award ceremony of the Ludwig Award 2022.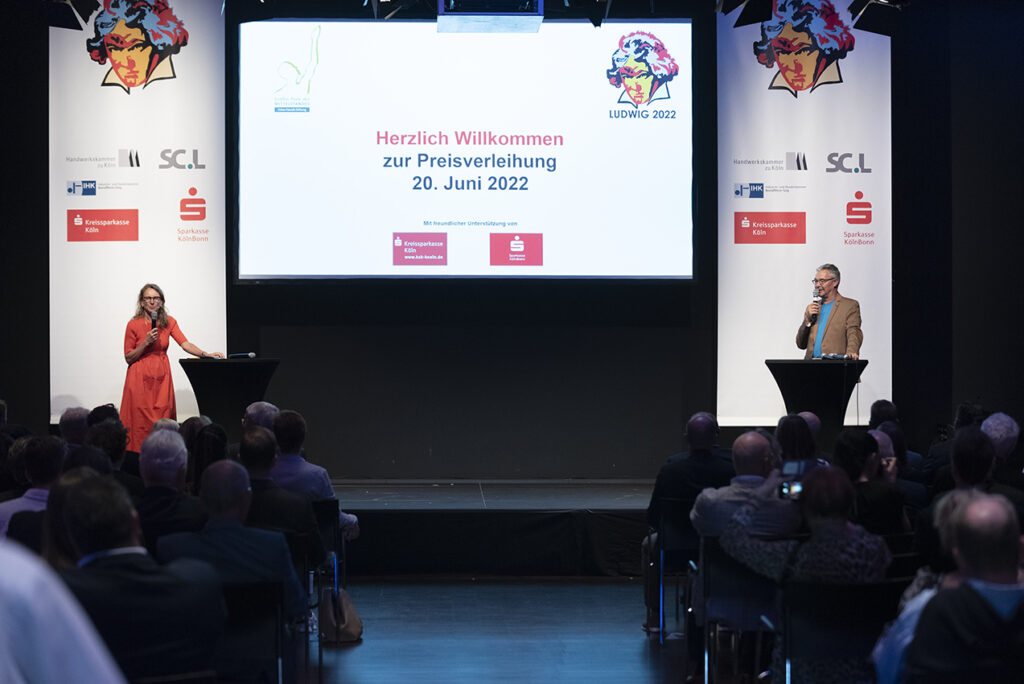 Held at the Rhein Sieg Forum in Siegburg, the ceremony included presentations and discussions relevant to the context of medium-sized companies in Germany, as well as announced the winners of this edition:
Josef Küpper Söhne GmbH – Overall winner
Dirk Müller Gebäudedienste GmbH – Bonner Weltbürger category (growth, performance)
fünfdrei Eventagentur GmbH – Tonkünstler category (marketing)
tarent solutions GmbH – Humanist category (CSR activities)
ALTHERR DreiTrade GmbH – Visionär category (innovation)
V-Hotel GmbH – Naturfreund category (sustainability)
Alurit GmbH – Unternehmensnachfolge extra category (company succession)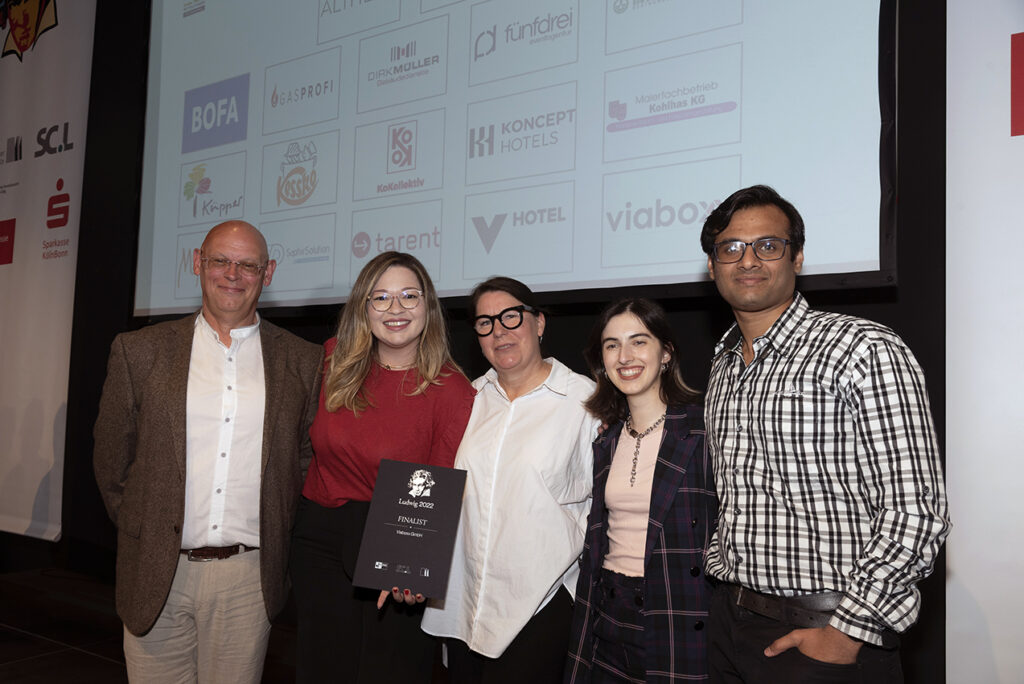 We are happy to be finalists in this edition and congratulate all winning companies, organizers, and supporters of this important award. It is a pleasure to be part of this distinguished network of medium-sized companies in the Bonn/Rhein-Sieg region.