We are very pleased to announce that Viaboxx is one of the companies nominated to compete for the Ludwig 2020 Award, an initiative of the IHK Bonn / Rhein-Sieg, together with the regional service point of the Oskar Patzelt Foundation SC Lötters, to recognize the good work developed by companies in the Bonn / Rhein-Sieg region.
The criteria for evaluating the performance of the participants are: overall development of the company; creation/securing of working and training positions; modernization and innovation; commitment in the region; and service and customer proximity plus marketing.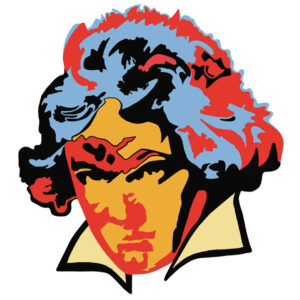 Performance highlights are awarded in categories and there is also an overall winner:
Bonner Citizen of the World: Award in the category of entrepreneurial performance / growth
Musician (Tonkünstler): Award for artistic projects / Cultural and creative industries
Humanist: Award for CSR activities / regional commitment
Visionary: Award in the Innovation category
Nature lover: Award in the category Sustainability
BTHVN: Overall victory
There are two additional categories:
Company Succession
Special activities / services / products around Ludwig van Beethoven to
BTHVN 2020
The award ceremony will take place on June 18th from 17:30 at the Siegburg Cineplex.
Learn more about the Ludwig 2020 here.