Viaboxx was present at the Ludwig Award 2022 Nominations Event, which was held at the "Malentes Theater Palast" in Bonn, Germany, on March 14.
The event was a great opportunity to introduce ourselves to the jury, learn more about the other nominees, and connect with them.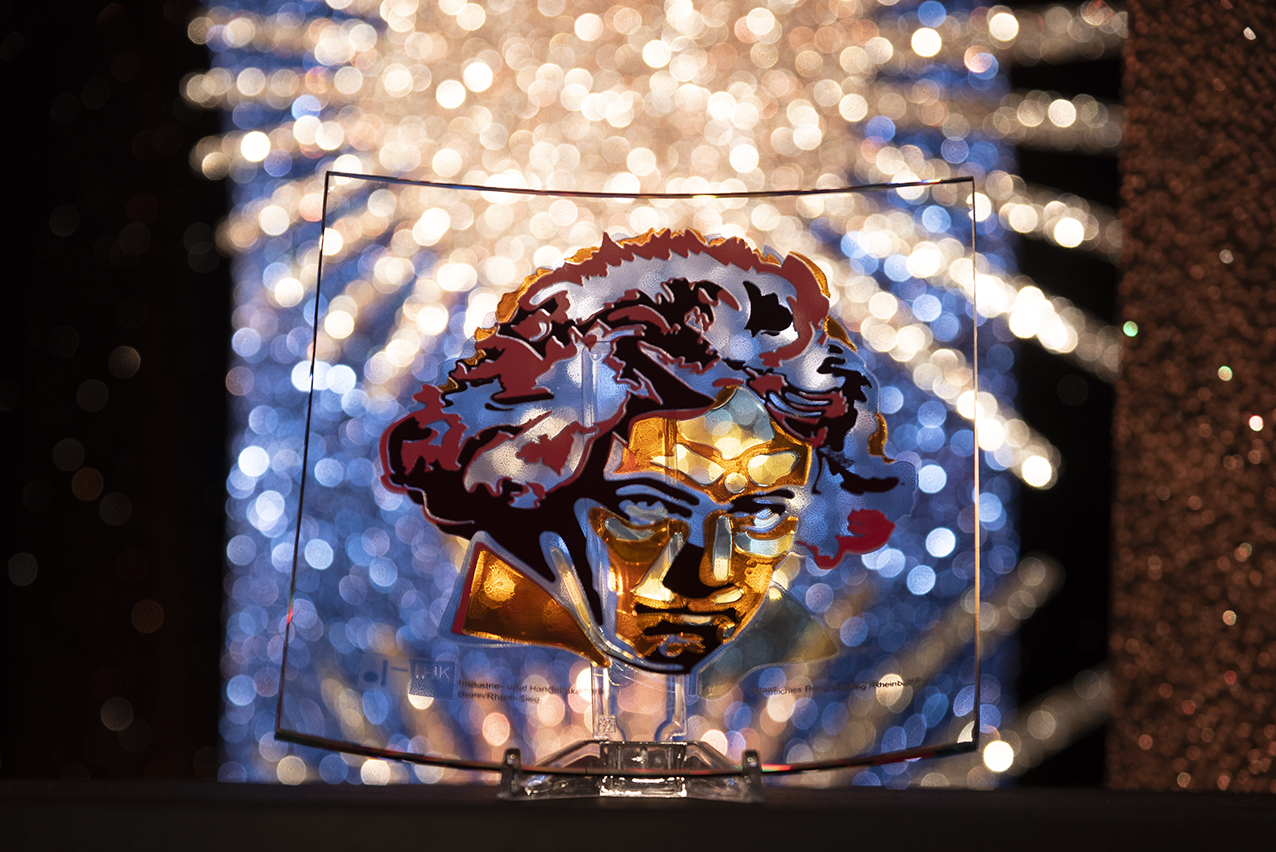 In June, the winners of this edition will be announced. We look forward to it!