Last Friday, May 20, 2022, Viaboxx attended, as one of five companies, the "Day of Virtual Company Visits" event, which was organized by the University of Bonn. The event provides a playground for university students and companies in the area to introduce each other and establish contact for possible working opportunities. The whole event was moderated by a couple of students from the university and took place online via the Meeting-Tool Zoom.
While the students had the chance to connect with us in a one-hour time slot throughout the event, we also had the opportunity to meet some of them separately. The first half of the provided slot was to talk to the 113 attending students and introduce ourselves as a company. The second half consisted of several speed interviews for working opportunities with interested and beforehand selected students.
We were happy to attend the "Day of Virtual Company Visits" event this year and have the opportunity to meet students interested in joining our team!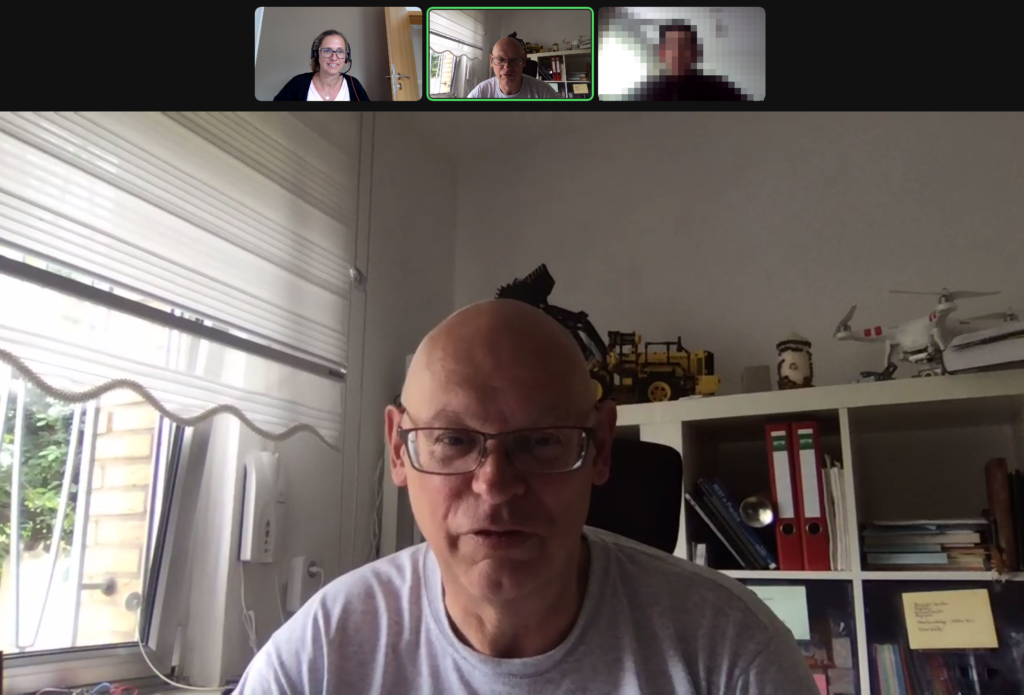 Interested in joining our team? Check out our open job positions!