What is the future of Recruiting in Europe? What are the main work trends resulting from the changes caused by the global pandemic?
These are some of the questions that brought around 16.000 visitors to the Zukunft Personal Europe 2022 (Future Personnel Europe) trade fair in Cologne, Germany.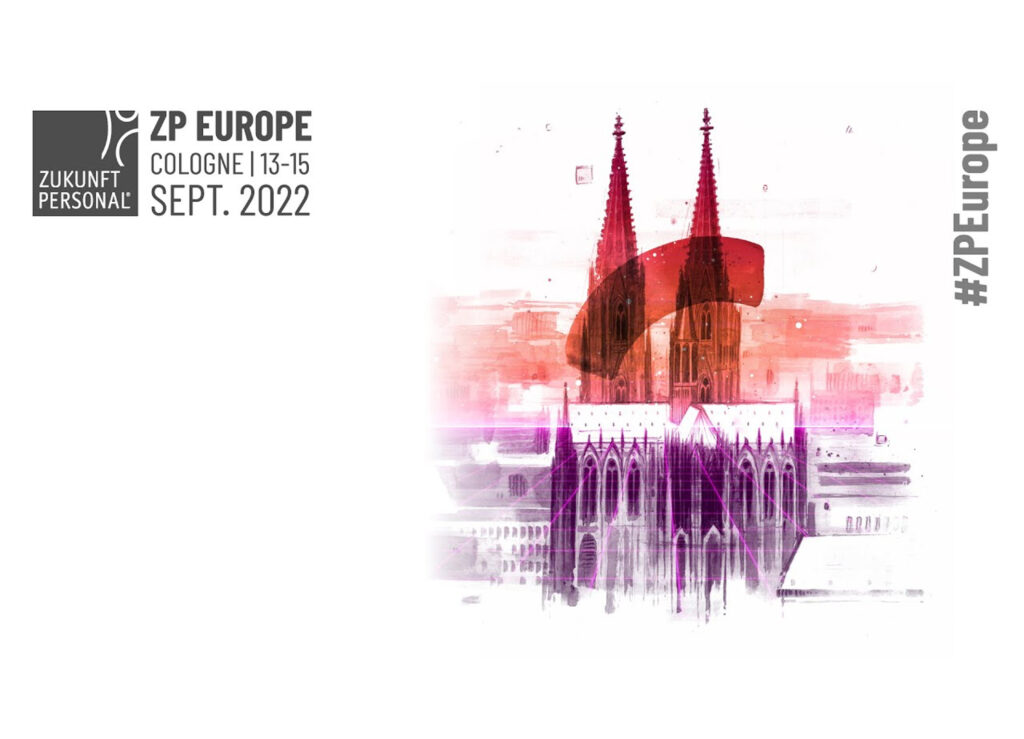 Part of the Viaboxx team also attended the event aiming at networking and gaining more knowledge in various subjects, such as employer branding, recruiting, updates in labor legislation, and hybrid work models.
About the event
The ZP Europe is an annual three-day fair in which more than 500 companies come together as exhibitors, and presenters and visitors can share information about current topics and trends in Human Resources.
Find out more: https://www.zukunft-personal.com/de/events/zp-europe/