Our company continues growing and so does our team! In the last months, two new colleagues have joined Viaboxx. Get to know more about them and their experiences with us: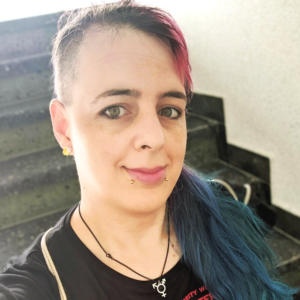 Melissa Boiko – Linux System Administrator
Melissa is a current Ph.D. candidate with a double-degree academic education in Computer Science and Linguistics. She describes herself as a people-oriented queer nerd who loves the satisfaction of fulfilling the actual needs of people in her profession.
Having 20 years of experience in the administration of Linux-based networks, Melissa started at Viaboxx as a Linux System Administrator in July 2021. Her first impression of Viaboxx is positive: I was impressed with the openness to immigrant laborers, including active willingness to engage with the immigration process, and it's a friendly place where I feel like my opinions are heard. It was the first time that a company in Germany didn't treat my status as a transgender non-German citizen, from Brazil, as a problem.
For her, a Viaboxx highlight is the positive social significance of the projects being developed by the team, such as automated bicycle lockers and medical image recognition.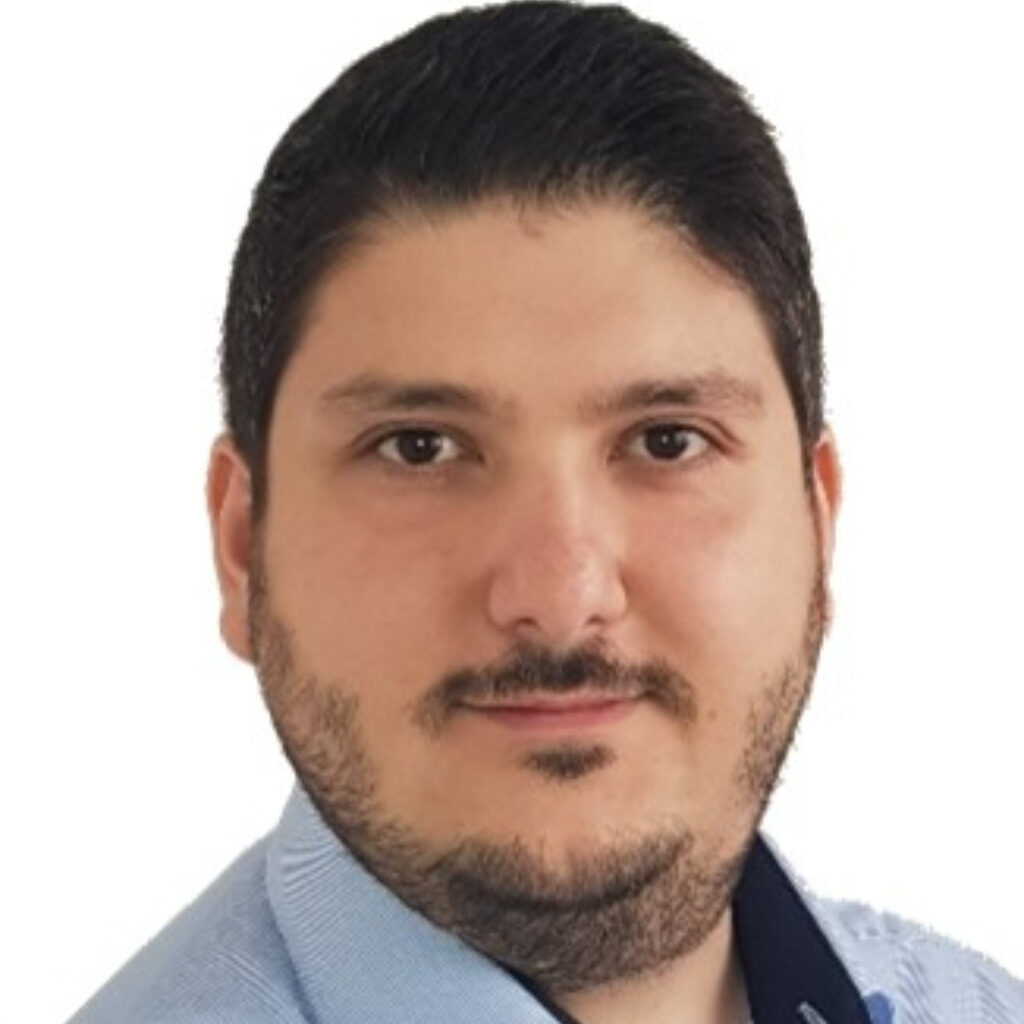 Ishak Celik – Product Manager
Ishak has a Master's Degree in Business of Information Systems and describes himself as positive, focused, and "user-friendly". He has several years of experience as an IT Consultant and more than 3 years of experience as Senior IT Requirements Engineer. With his understanding of technology and analytic skills, Ishak joined our team as a Product Manager in September 2021.
His first impression of Viaboxx was that, while the company exists already for more than 10 years, there is a startup spirit in the air, which only fuels his love for creating innovative products. He enjoys the different personalities coming together as a team in a familiar atmosphere to create different products.
A highlight for Ishak is that the common language spoken at the company is English. This ultimately contributes to a more diverse team.
Interested in joining us? We have open positions! Click here to find out more.